SYMBIOSE
Got dandruff? Discover the causes and how to get rid of it
If dandruff flakes have got you down, know that you're not alone. Here we reveal the no-nonsense guide you need to treat your dandruff and prevent unwanted flare-ups.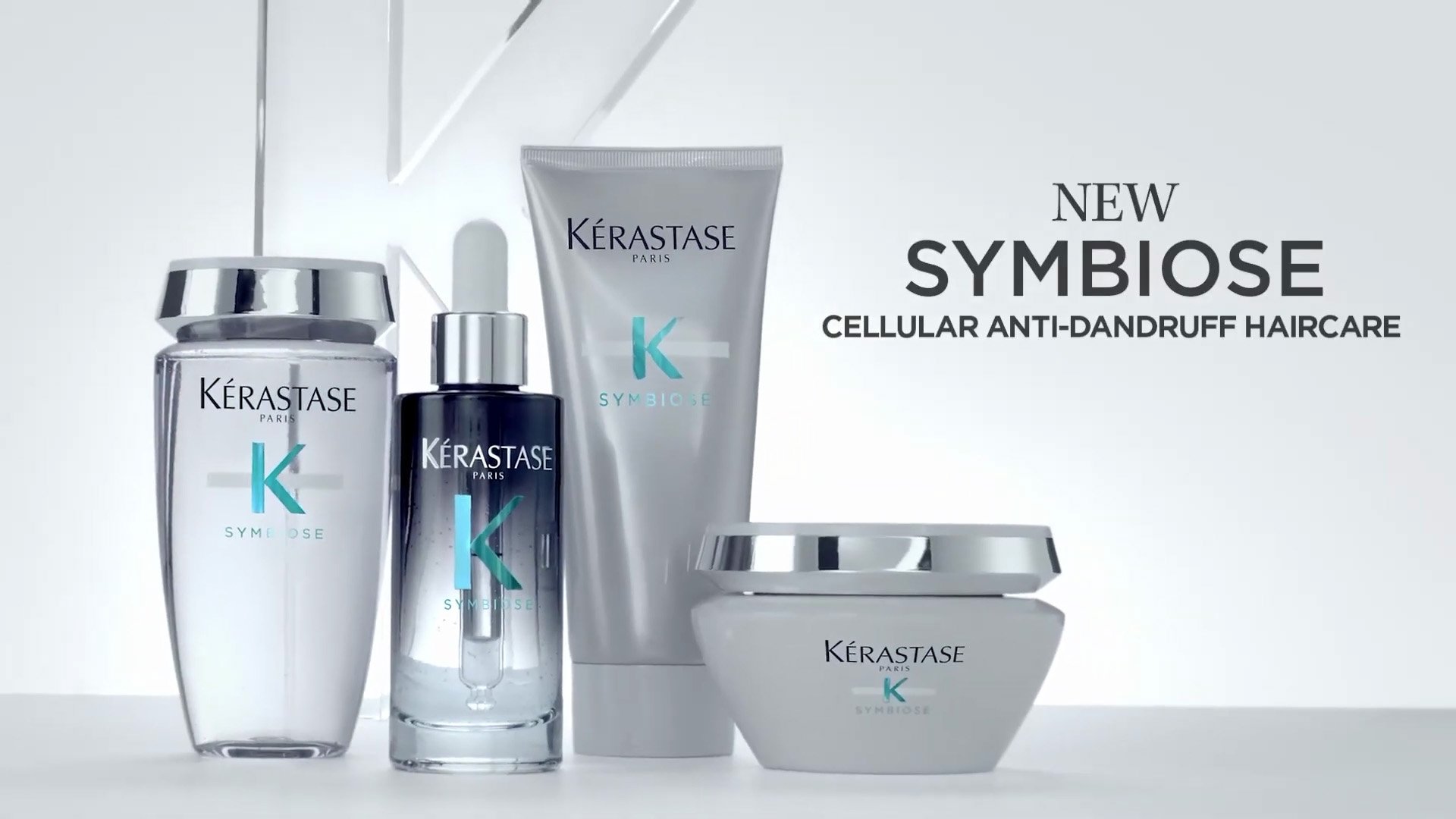 Micro-Peeling Cellulaire
Enriched with 1.9% Salicylic Acid, instantly removes visible flakes1​
Bain Pureté Anti-Pelliculaire
Suitable for oily sensitive scalp prone to dandruff, helps to purify the scalp by removing visible flakes.
Bain Crème Anti-pelliculaire
Suitable for dry sensitive scalp prone to dandruff. No added sulfates.
Fondant Apaisant Essentiel
Intensely caring yet lightweight for lengths.
Masque Revitalisant Essentiel
Up to +97% hair moisture2. Intense nutrition for a softer fiber.
Serum Cellulaire Nuit Anti-Pelliculaire Intensif
Helps fight against microbiome imbalance, prevent dandruff from reappearing3.