Best Sellers
Discover the most popular and cherished products as selected by our hairdressers and customers alike. From nutrition to regeneration, here are our best-selling icons.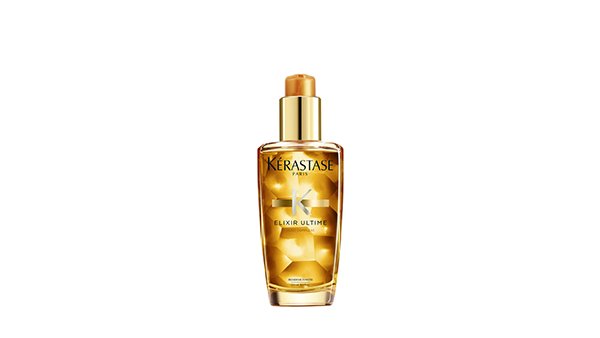 Versatile Beautifying Oil
Versatile Beautifying Oil is a hair oil for all types of dull hair looking for shine. It nourishes and protects the hair and leaves it shiny.
100ml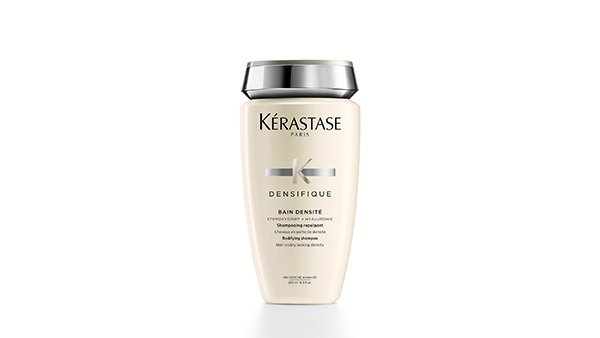 Bain Densité
Hair thickening shampoo designed to restore abundance, lushness and bounce to hair in loss of density. A fuller denser hair mass is revealed.
250ml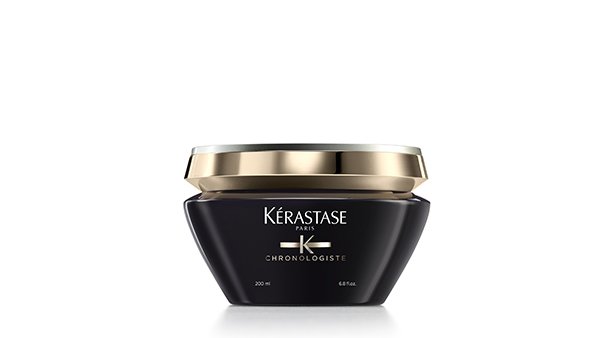 Crème de Régénération
An intense hair masque treatment to treat devitalized hair. This high grade treatment replenishes and softens the hair fiber while purifying the scalp.
200ml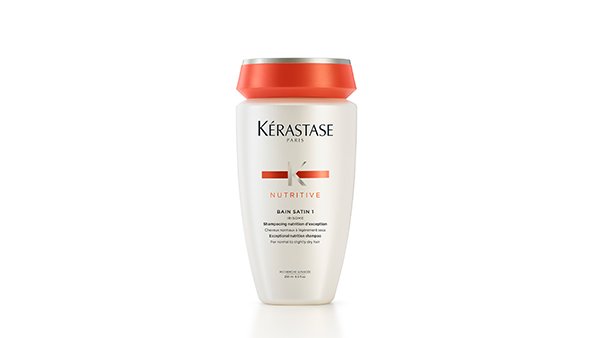 Irisome Bain Satin 1
Irisome Bain Satin 1 is a nutrition shampoo designed for normal to slightly dry hair. Active ingredients provides key nutriments to nourish the fiber and soften the hair from roots to the tip.
250ml
Irisome Masquintense Thick Hair
Irisome Masquintense Thick Hair is a deep nourishing treatment for fine and dry hair in need of intense nourishment. Hair is deeply nourished with a lasting effect.
200ml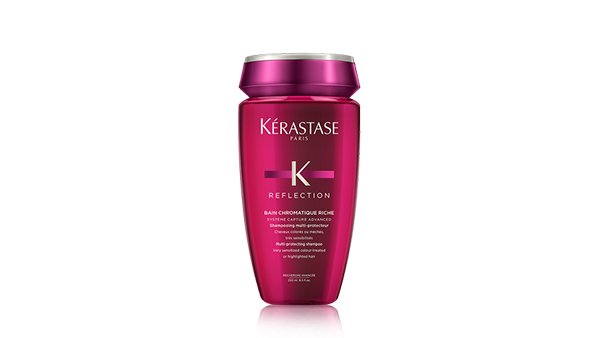 Bain Chromatique Riche
Bain Chromatique Riche is a protecting shampoo for very sensitized color-treated or highlighted hair. Color remains vibrant, hair is sublimated.
250ml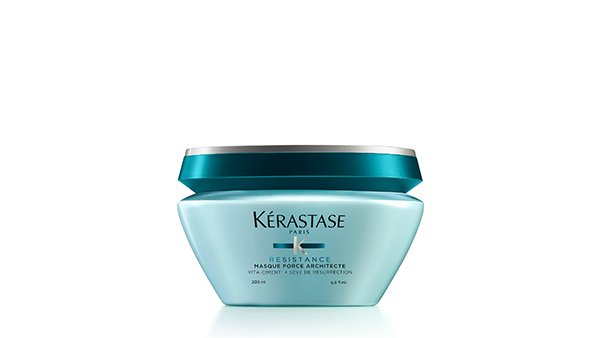 Masque Force Architecte
Masque Force Architecte is a treatment mask for weakened and damaged hair. It targets the fiber at the core to repair and strengthen from within.
200ml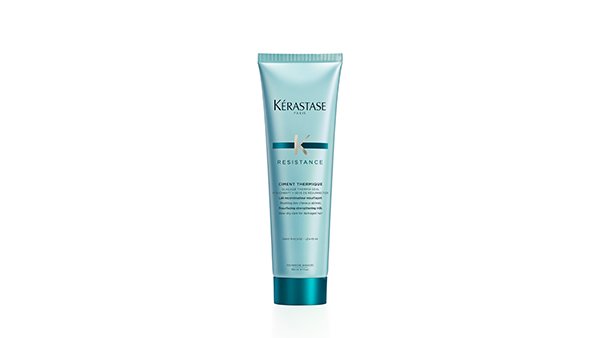 Ciment Thermique
Ciment Thermique is a thermo-protecting blowdry cream for weakened and damaged hair. It instantly reconstructs, reinforces and tones the hair fiber.
150ml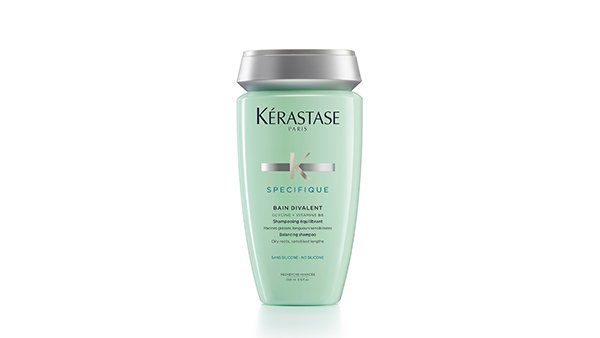 Bain Divalent
Bain Divalent, a shampoo to treat oily roots, helps regulate overproduction of sebum, while cleansing and purifying the scalp.The hair fiber is treated to regain softness and shine.
250ml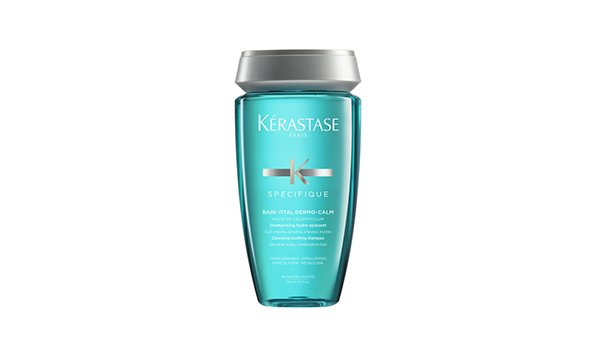 Bain Vital Dermo Calm
This cleansing shampoo moisturizes and purifies the scalp to calm irritation and inflamation. It leaves the hair with a feeling of lightness while the scalp is rid of itchiness and discomfort.
250ml