CARE IS OUR STORY AND OUR FUTURE
OUR COMMITMENTS FOR THE PLANET
Today and more than ever, the world needs care – responsible and sustainable care. Since 2013, Kérastase has resolved to extend its expertise in the art of care by committing to minimizing its impact on the planet. Drawing on our excellence in innovation, we continue to find new ways to cut down on waste and empower our customers to make more sustainable choices.
"
We believe in care. Care for better. We're optimizing our packaging, reformulating our products and reimagining the fundamentals of how we deliver hair care. We continue to pioneer the future of hair care while driving positive change and striving to build a more diverse, inclusive and responsible future. Rosa Carriço Global President, Kérastase
"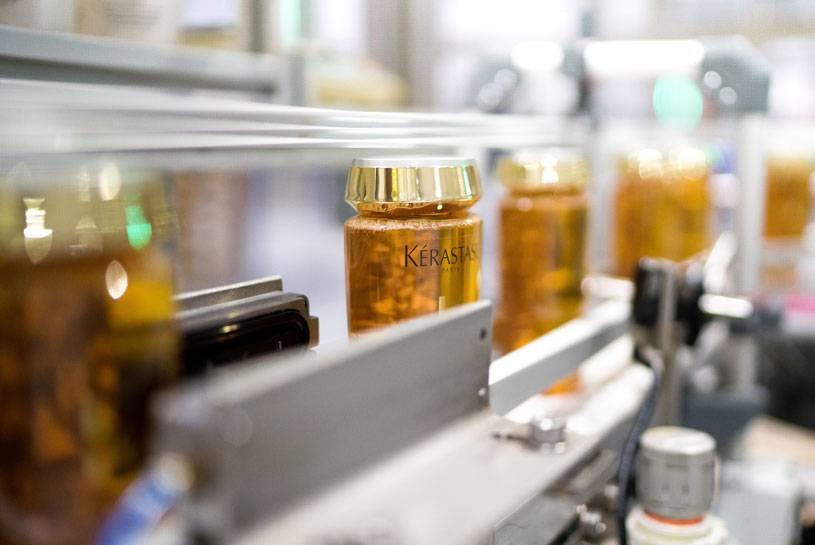 Care for hair.
We provide the best of care for all hair and scalp types with the most effective and safe formula
Care for people.
We provide an empowering message with an inclusive vision of luxury
Care for planet.
We prove luxury can be responsible with more sustainable formulas and packaging innovations
Our Journey to Inclusivity
With roots in the women's liberation movement of the 1960s, Kérastase continues to evolve its attitude and offerings to serve all people.